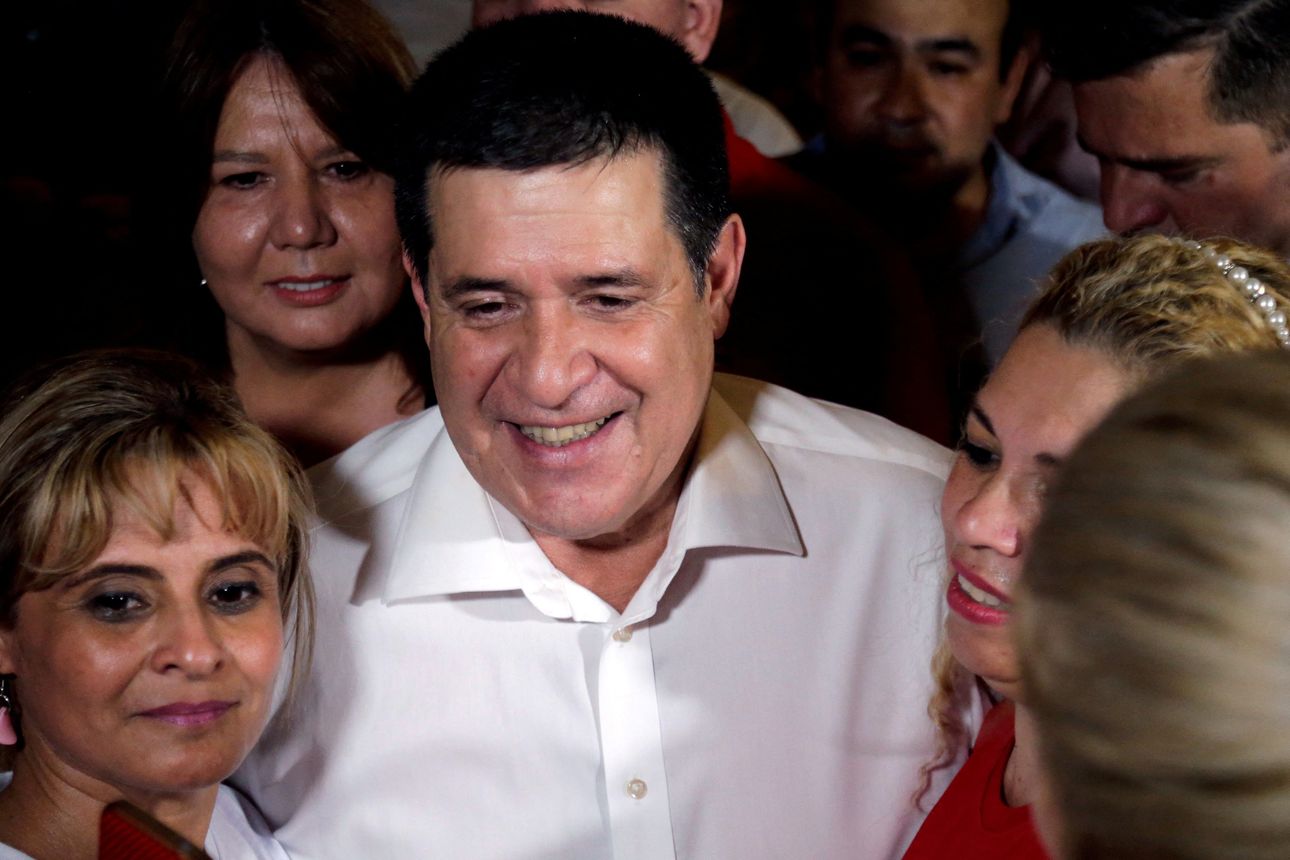 Former Paraguayan President blacklisted in U.S due to alleged Corruption & terrorism ties
Horacio Cartes, who is blocked from entering the U.S., says accusations are baseless
Former Paraguayan President Horacio Cartes has been blacklisted by the United States for his role in "serious corruption," according to US Secretary of State Antony Blinken, who singled out the former powerful leader of the landlocked South American country.
Mr. Cartes, who ruled Paraguay from 2013 to 2018, will be barred from entering the United States, Mr. Blinken said in a statement.
"In order to shield himself and his criminal associate from potential prosecution and political damage, former President Cartes impeded a major international investigation into the transnational crime," Mr. Blinken stated. Mr. Cartes also has ties to "international terrorist organizations and other US-designated entities that endanger US security," Mr. Blinken added, without going into further detail.
According to two Paraguayan officials familiar with the situation, the US took action against Mr. Cartes following revelations that an aircraft formerly owned by an Iranian carrier blacklisted by the US Treasury for alleged arms trafficking had transported cigarettes from a company owned by the former president.
Mr. Cartes' lawyer, Pedro Ovelar, said the former president would not speak further after posting a statement denying misconduct on Twitter. He has not yet been charged.
"I reject the content of the accusations, which I consider baseless and unfair," Mr. Cartes wrote. "We've always been and always will be willing to offer support and first-hand information that authorities need to clear up matters that we are questioned about."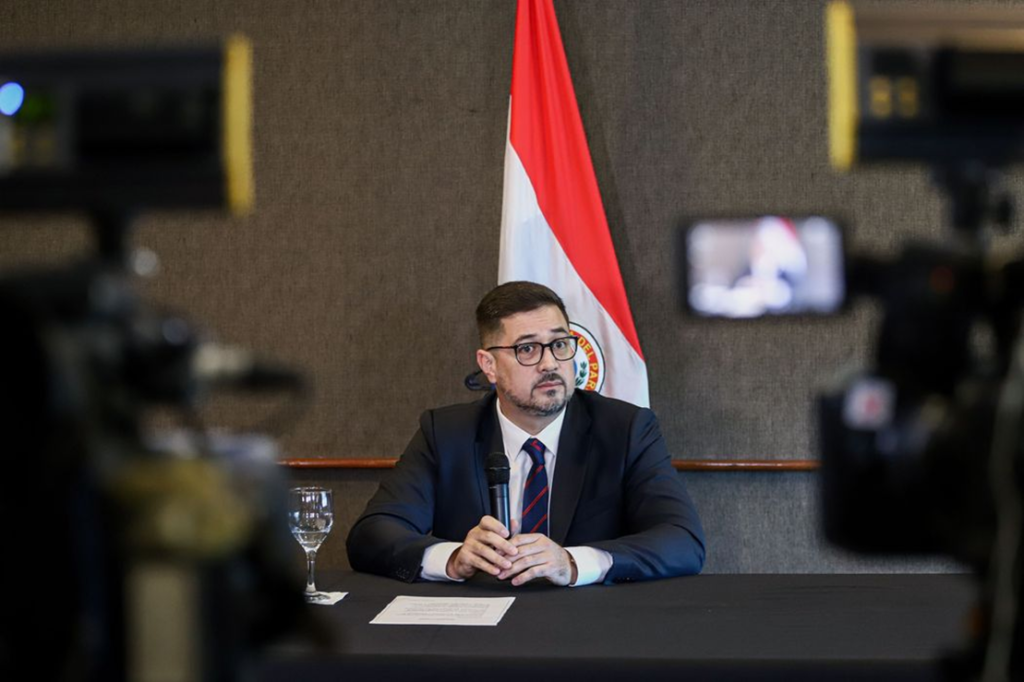 Pedro Ovelar, the lawyer for Horacio Cartes, says he believes the accusations were motivated by the ex-president's opponents in Paraguay.
Mr. Cartes' attorney believes the claims are prompted by the former president's opponents in Paraguay. He pointed out that Mr. Blinken's statement made no reference to a specific instance of corruption.
Arnaldo Giuzzio, Paraguay's then-interior minister, accused Mr. Cartes earlier this year of money laundering and unlawful enrichment related to the suspected sale of contraband cigarettes from the former president's tobacco company, Tabacalera del Este SA, known as Tabesa. The allegations did not result in charges.
Rene Fernandez, Paraguay's top anti-corruption official, called for an investigation last month into suspicions that Tabesa was involved in a group of Venezuelan and Iranian men who came through Paraguay in May. Prosecutors in Paraguay are now investigating the individuals for alleged ties to terrorism, though they have not been prosecuted, according to the authorities.
Mr. Ovelar, who also represents a group of companies owned by Mr. Cartes, stated that Tabesa has no ties to the Venezuelan or Iranian men.
According to a June 22 report from Mr. Fernandez's office, the party of 18 men, which included one member of Iran's Islamic Revolutionary Guard Corps, flew to Paraguay aboard a Boeing 747 owned by Venezuela's state airline. The plane was formerly managed by Mahan Airlines, an Iranian private carrier blacklisted by the US Treasury.