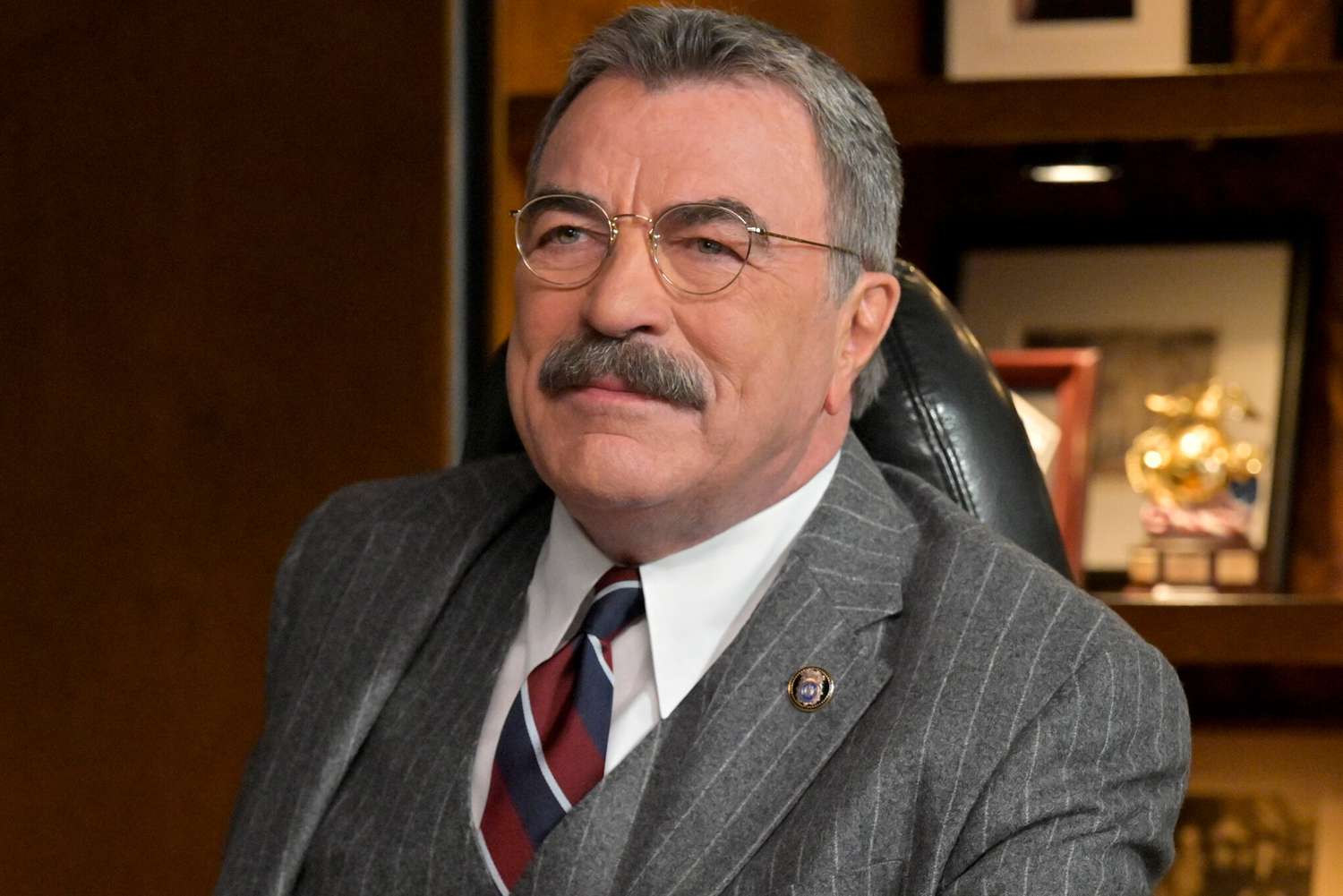 'Blue Bloods' actors take a pay cut to ensure season 14 renewal
CBS announced on Wednesday that it will be renewing the police procedural drama, Blue Bloods, for its 14th season.
The series follows a multi-generational family of cops and has been a popular staple on CBS since its premiere in 2010. Tom Selleck, Donnie Wahlberg, Bridget Moynahan, Will Estes, Len Cariou, Marisa Ramirez, and Vanessa Ray will all be returning to the show.
In a statement, Amy Reichenbach, president of CBS Entertainment, expressed her enthusiasm for the show and praised its impressive cast and creative team.
She noted that Blue Bloods has remained an essential part of CBS's winning lineup since its debut and has continued to dominate Friday nights.
Amy Reisenbach said in a statement. "Led by the outstanding Tom Selleck and an incredible cast and creative team, viewers continue to embrace the Reagans, their law enforcement family, and the series' dramatic storytelling."
"We can't wait to pull a chair up to the Reagan family dinner table for another fantastic season," added Reisenbach.
According to Deadline and The Hollywood Reporter, who cited sources close to production, the renewal was made possible by the entire cast and producing team agreeing to take "a 25 percent pay cut" to enable the cost of production.
After the upcoming end of NCIS: Los Angeles, Blue Bloods will become the second-longest-running scripted series on CBS, following NCIS, which was recently renewed for its 21st season.
Selleck, who plays Frank Reagan in the series, has previously expressed his belief that the show still has a lot of life left in it. He stated that he doesn't believe there is an endpoint and that as long as the characters are allowed to grow and age, the show can continue to evolve and captivate audiences.
Blue Bloods season 13 is currently airing on Fridays at 10 p.m. ET on CBS. The announcement of its renewal for a 14th season has been met with excitement from fans who are eager to see what new challenges and drama the Reagan family will face in the future.