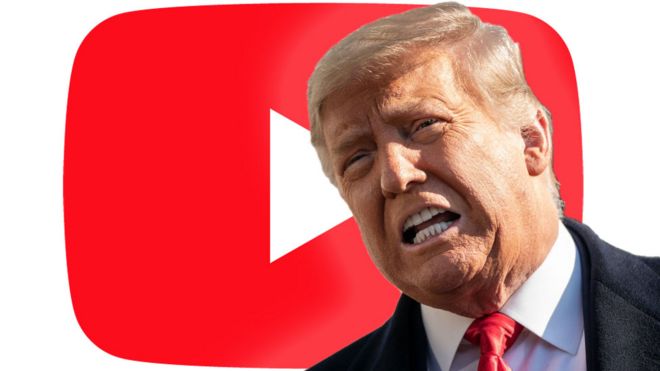 Donald Trump's channel is reinstated on YouTube
Two years after YouTube restricted the channel following Jan. 6, Trump will be able to post videos and buy ads on the platform.
Donald Trump, a former president, is permitted to return on YouTube.
The Google-owned video platform said in a statement on Friday that it was influenced by Trump's intention to run for president again in deciding whether to let him and his campaign back on.
YouTube said in a tweet it had "carefully evaluated the continued risk of real-world violence while balancing the chance for voters to hear equally from major national candidates in the run-up to an election."
"This channel will continue to be subject to our policies, just like any other channel on YouTube," the statement continued. In other words, it might be suspended once more if he uploads new stuff that is against YouTube's rules.
"I'M BACK!" the former president announced on both platforms, accompanied by a video clip from CNN from when he was elected president.
A number of comments hailed the former president on his return when the Google-owned video platform YouTube removed the suspension on his account on Friday. A few of them made reference to well-known catchphrases from QAnon, a vast collection of unfounded allegations that have come together to form an extreme ideology and radicalized its adherents. On its platform, YouTube forbids users from promoting QAnon content.
In many ways, YouTube followed its peer platforms in 2021 when Twitter and Facebook suspended Trump following the events of January 6. And it is once again adopting those other social networks this year. Trump's account was restored to Twitter last year by its owner Elon Musk, while Facebook enabled Trump back in January.
Parent company Meta said it would allow Trump back onto the site as well as Instagram. "The public should be able to hear what their politicians are saying — the good, the bad, and the ugly — so that they can make informed choices at the ballot box," Nick Clegg, Meta's president of global affairs, wrote in a Jan. 25 blog post.
Trump hasn't actually made use of any of these platforms, though. He still keeps all of his posts on his own social media network, Truth Social.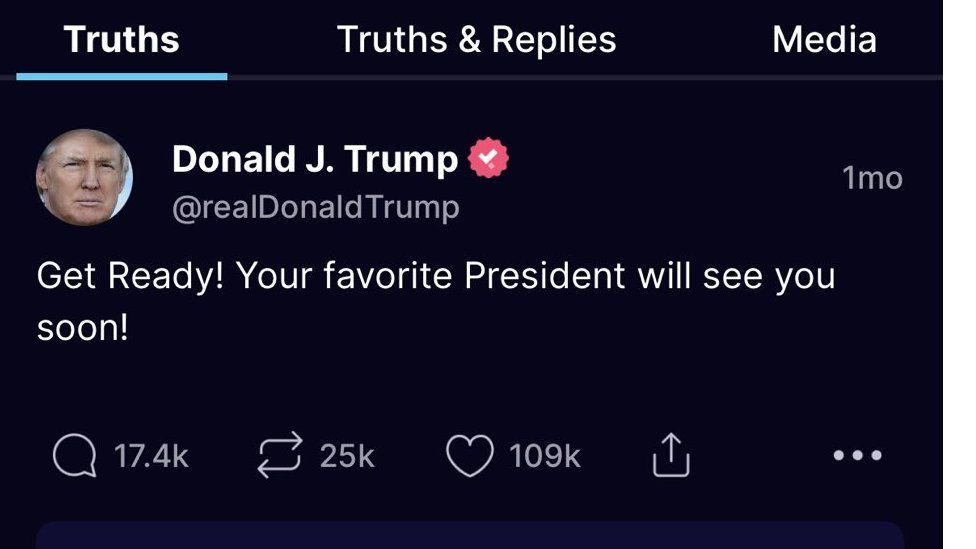 The policy change marks a significant departure for YouTube, which had previously stated that it did not evaluate an account's political or news relevance when deciding whether to remove it, in contrast to Facebook, which had in the past made clear exceptions to its rules for well-known politicians. The choice was made a month after Susan Wojcicki, the longtime CEO of YouTube, announced she would step down to concentrate on her health.
The president utilized YouTube more as an online archive for videos of his rallies than he did Twitter or Facebook, where he broadcast his musings, changes to policy, and direct criticism of opponents. As opposed to the 87.4 million followers he has on Twitter, his account there have 2.65 million subscribers.