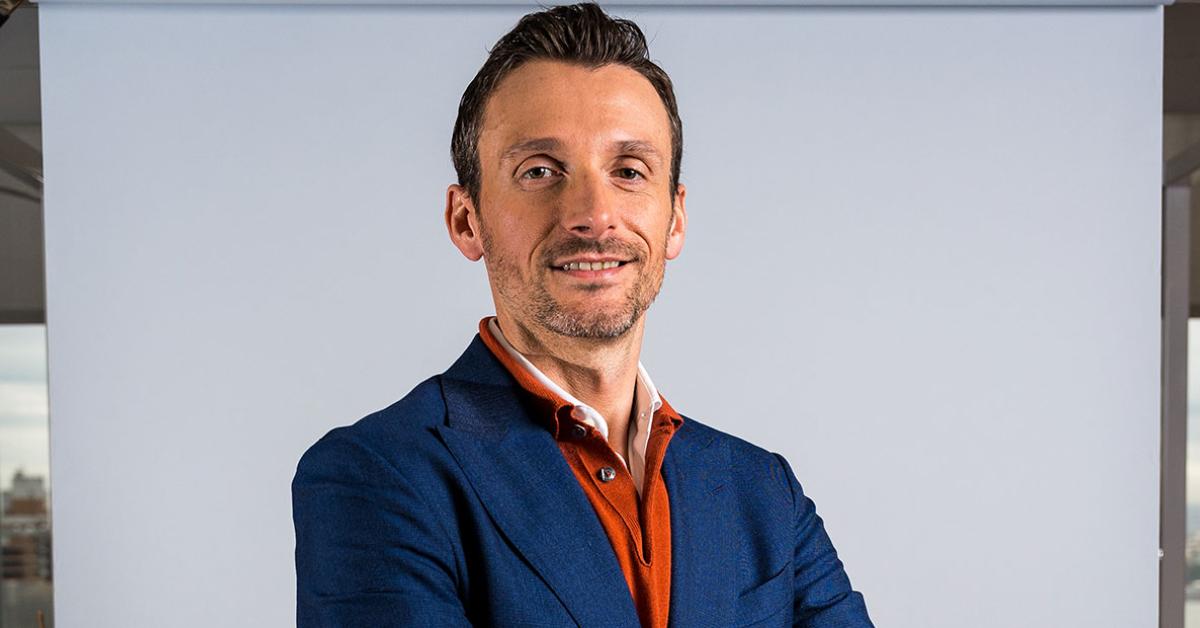 First mobile-only plans from Paramount+ to go live in Mexico and Brazil
"With multi-tier pricing options, Paramount+ will reach even more subscribers," says Marco Nobili, executive vp and international general manager for Paramount+ about the new "Basic Plan."
Paramount Global's streaming service Paramount+ will launch the "Basic Plan," its first mobile-only plan, in Brazil and Mexico on April 18 as it looks to broaden its potential consumer reach with a lower-priced offering in markets with high smartphone usage.
"This new offering is part of our broader strategy to scale Paramount+," Marco Nobili, executive vp and international general manager for Paramount+, said on Thursday. "With multi-tier pricing options, Paramount+ will reach even more subscribers by fitting diverse customer choices and growing our global direct-to-consumer distribution. With mobile entertainment consumption increasing around the world, a mobile-only option will make our slate of programming more accessible to our audiences in mobile-first countries."
First Mobile-Only Plans from Paramount+ to Go Live in Mexico and Brazil
The move is inspired by Netflix, which in 2019 introduced its first mobile-only plan in India before expanding it to other Asian markets and abroad.
The monthly cost of the Paramount+ mobile-only service in Mexico is 79 pesos ($4.18), or $709 ($37.48) annually. The streamer had the same monthly fee for its basic service when it first debuted in the nation, but that cost has subsequently gone up to 109 pesos, with the annual subscription now costing 979 pesos.
The mobile-only package will cost 14.90 reais per month ($2.82) or 133.90 reais per year ($25.36) in Brazil. There, the regular service is 19.90 reais per month or 178.90 reais annually. In Mexico, the mobile-only service will be prized at 79.00 pesos a month ($4.18), or 709.00 a year ($37.48).
"The competitively priced plan will enable subscribers to stream the service's mountain of entertainment on one mobile device or tablet at a time, uninterrupted and without ads," the streamer said. Paramount also highlighted that according to its internal studies, more than 50 percent of the online population in both Mexico and Brazil use smartphones to access streaming services.
In addition to offering films like Top Gun: Maverick and original shows like Halo, Yellowstone, and Wolf Pack, Paramount+ has also partnered with mobile phone providers for distribution, most recently with Three in the UK last month.
After adding a company record of 9.9 million subscribers in the fourth quarter, fueled by such well-liked content as Top Gun: Maverick, the streamer concluded 2022 with roughly 56 million users. By the end of 2022, Paramount Global had amassed more than 77 million streaming customers globally. The company's management, under CEO Bob Bakish, aims to maintain subscriber growth while bringing Paramount's streaming division into the black.