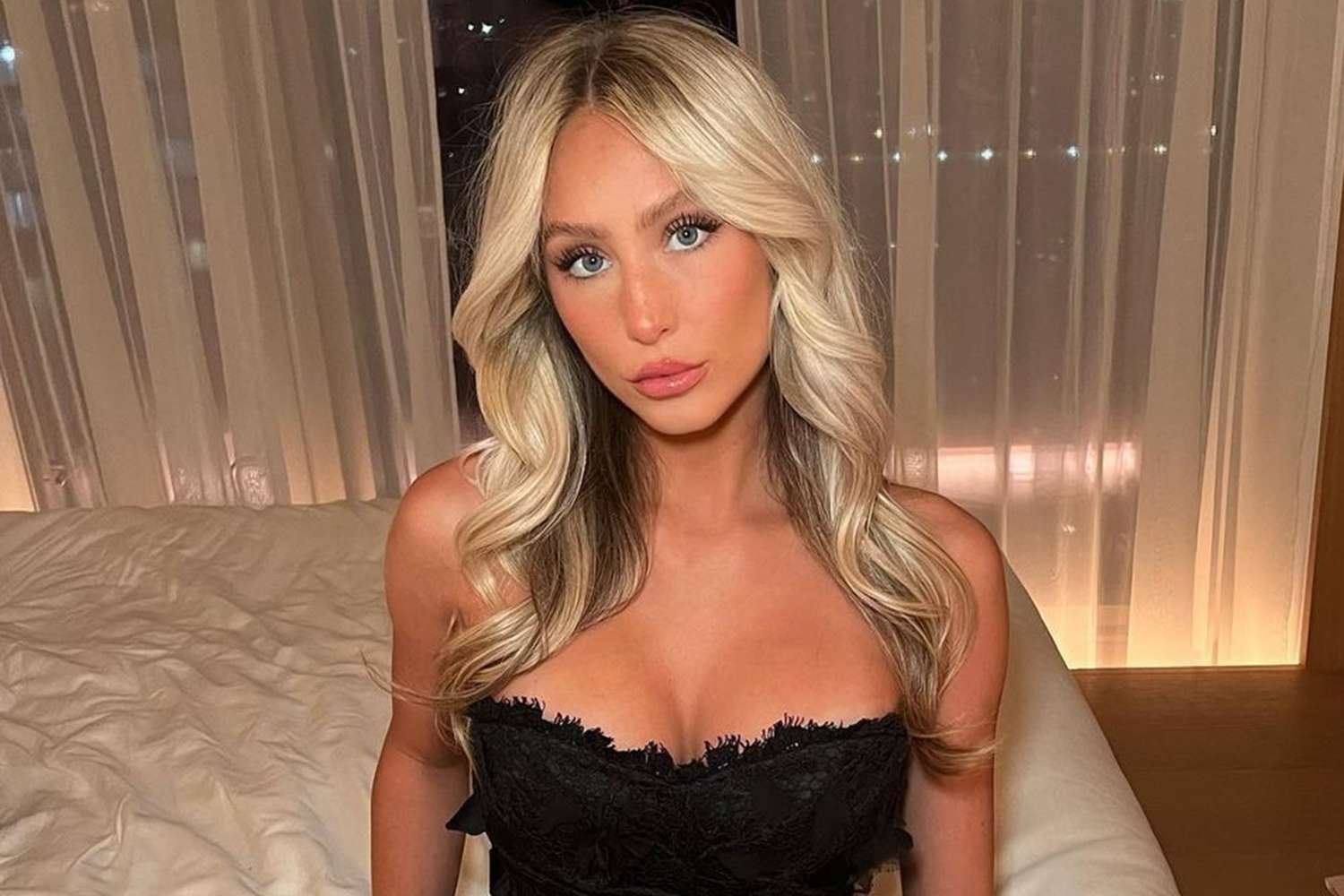 Alix Earle, a TikTok star, joins UTA
The beauty and lifestyle creator's rapid online fame and ability to sell out products based on her recommendations have led some users to dub the phenomenon the "Alix Earle effect."
The beauty and lifestyle blogger Alix Earle, whose online fame has skyrocketed, has signed with UTA for all-around representation.
According to the agency, the 22-year-old University of Miami senior has rapidly increased her TikTok following, reaching 4.8 million followers to date — a figure that represents a 1,000% increase from six months ago.
Earle is best known for her "get ready with me" videos on TikTok, where the creator interacts with her devoted fan base while demonstrating her makeup routine and outfit choices. Some viewers have referred to her meteoric rise to fame and her consistent ability to sell out products based on her recommendations as the "Alix Earle effect." Her popularity on the social platform has also sparked a larger conversation about the difficulties creators of color face in finding comparable levels of success and popularity on TikTok, despite creating similar types of content as Earle.
Fans have praised Earle for continuing to speak openly about issues like plastic surgery, acne, and mental health as her profile has grown. To expand Earle's business into TV, audio, and other areas, UTA will work with her.
"Alix has taken social media by storm," said Ali Berman, partner, and head of digital talent, and "we look forward to introducing her relatable content to more audiences across new platforms," in a joint statement.
Kevin Yorn and Todd Rubenstein at Yorn Levine and Align PR continue to represent Earle.