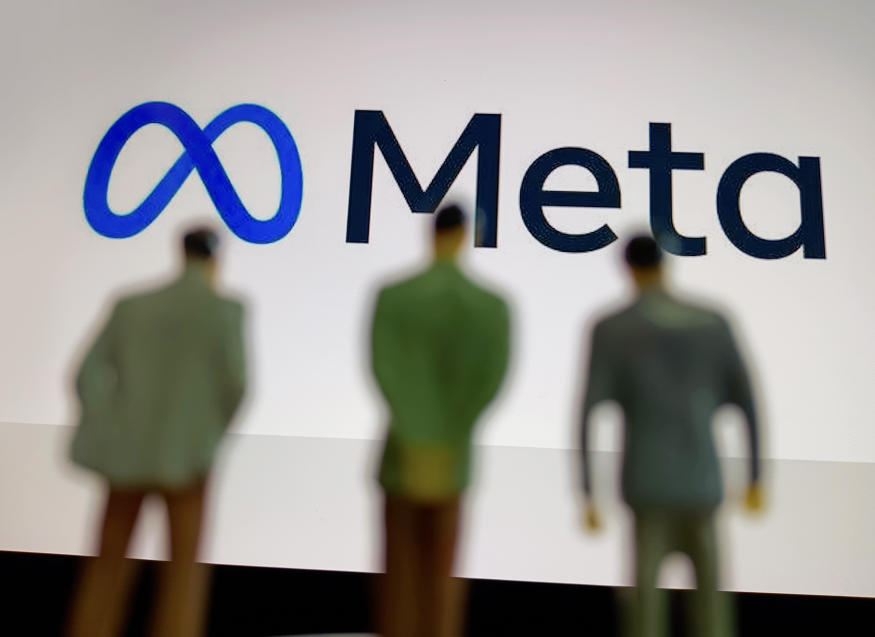 10,000 employees will be let go from Meta as part of Mark Zuckerberg's "Year of Efficiency"
The layoffs will hit the recruiting, tech, and business teams at the Facebook and Instagram parent company.
Meta's CEO, Mark Zuckerberg, informed staff on Tuesday that the company plans to let about 10,000 workers go in the upcoming months.
After 11,000 employees were let go this fall, this is the company's second significant round of layoffs. This comes in line with Mark Zuckerberg's pledge to make this the "Year of Efficiency" on the social media platform, which owns Facebook and Instagram. In addition, the company will eliminate about 5,000 vacant positions.
In the memo, Zuckerberg stated that fewer positions will be filled, which will result in a decrease in the recruiting team's size. Affected employees will be notified this week. The company's tech groups will begin experiencing restructuring and layoffs in late April, while the business groups will be affected in late May. Some job cuts may be completed by the end of the year.
"As I've talked about efficiency this year, I've said that part of our work will involve removing jobs — and that will be in service of both building a leaner, more technical company and improving our business performance to enable our long-term vision," Zuckerberg wrote.
Shares of Meta were rising 6 percent Tuesday morning.
The "Year of Efficiency" was a concept Zuckerberg proposed in February as the company's financials continued to trend negatively. He provided additional management guidelines in the memo he sent out on Tuesday, including the notion that "Flatter is Faster"—which means the organization will eliminate multiple levels of management—and that others should have no more than 10 direct reports.
In addition, the company is canceling redundant projects and concentrating more of its hiring efforts on technical positions. Zuckerberg emphasized the value of in-person collaboration, urging staff to seek out opportunities to do so. He also noted that early data showed that early-career engineers who had previously worked at or joined Meta in person.
Meta is one of many tech and media companies, including Amazon, Vimeo, and Salesforce, to conduct layoffs in the face of a challenging macroeconomic environment and the uncertainty it brings. Zuckerberg cautioned that this type of environment may persist for years.
"At this point, I think we should prepare ourselves for the possibility that this new economic reality will continue for many years. Higher interest rates lead to the economy running leaner, more geopolitical instability leads to more volatility, and increased regulation leads to slower growth and increased costs of innovation. Given this outlook, we'll need to operate more efficiently than our previous headcount reduction to ensure success," he wrote.