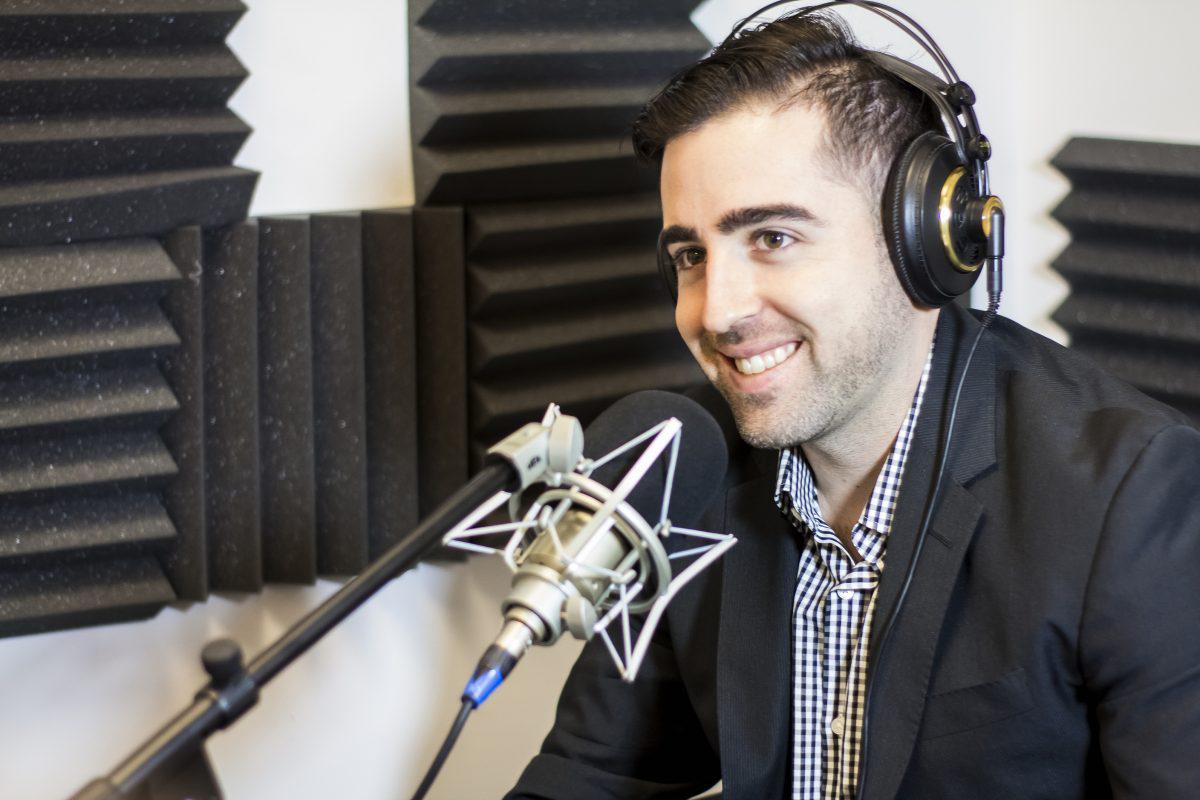 Top creator partnerships executive at Spotify to leave in May
Max Cutler led the team overseeing the audio giant's exclusive pacts with creators like Joe Rogan, Alex Cooper, and Emma Chamberlain.
A Spotify representative confirmed to The Hollywood Reporter that Max Cutler, the executive in charge of managing the company's exclusive agreements with prominent creators like Joe Rogan, Alex Cooper of Call Her Daddy, and Emma Chamberlain, will leave the organization in May.
Cutler left shortly after Spotify announced a restructuring on Jan. 23 that resulted in the promotion of Alex Norström and Gustav Söderström to co-president positions and the termination of Dawn Ostroff, Spotify's chief content and ad business officer.
Julie McNamara will now lead Spotify's exclusive licencing agreements with creators like Rogan, Cooper, and Chamberlain in addition to continuing to lead original content and significant studio partnerships in the wake of Cutler's impending departure. Bryan Thoensen, who switched from TikTok to Spotify late last year and initially reported up to Cutler, will oversee content partnerships with third-party creators. And Bill Simmons, who was promoted last May to lead Spotify's sports content and strategy outside of the U.S., will be responsible for podcast monetization across Spotify's portfolio of content. He will continue to lead The Ringer.
Sahar Elhabashi, who oversees Spotify's podcast division, will be the person to whom McNamara, Thoensen, and Simmons will all answer. Elhabashi, whose responsibilities also include Spotify's content division, reports to Norström.
Approximately four years have passed since Spotify paid 49 million euros ($55 million) to acquire Parcast, the podcast studio that Cutler founded and oversaw, in 2019. The executive rose quickly through the ranks of Spotify's podcast leadership, and in May 2018 he was promoted to oversee the audio giant's hotly contested, exclusive licencing deals with top podcasters and give up direct control of Parcast, which he founded in 2016.
However, due to pressure from Wall Street and the need for Spotify to turn its expansion into a profitable venture, the company has recently reevaluated its $1 billion plus investments in podcasting. Along with layoffs, some of which impacted staff at Parcast and Spotify's other in-house podcast studio, Gimlet — top executives have signaled plans to be more judicious with talent deals and content spend. The company also has a new activist investor in Mason Morfit's ValueAct Capital Management, which is expected to keep an eye on Spotify's spending on podcasts and other audio expansions.
"In hindsight, I probably got a little carried away and over-invested relative to the uncertainty we saw shaping up in the market," Ek told analysts on Jan. 31 during Spotify's fourth-quarter earnings call. "So we are shifting the focus on tightening our spend and becoming more efficient."
As for Cutler's exit, the timing appears to follow a typical four-year earn-out cycle for M&A deals, though Spotify declined to comment on the specific timing of Cutler's situation.
In a note to staff, obtained by THR, Cutler said he was leaving to "return to [his] entrepreneurial roots" and launch his own venture, though he did not share additional details on the business. The executive also noted that Helen Lindqvist, the head of operations within the creator content division, would be leaving after six years at Spotify.
"I strongly believe that companies operating at the intersection of great content and dynamic creators have never had more opportunities than they do now. With the traditional media industry ripe for disruption, I am excited to take on this new challenge and drive innovation forward," Cutler wrote. "I am deeply grateful to Daniel [Ek], Alex [Norström], and Sahar [Elhabashi] for their unwavering support of my decision to return to my entrepreneurial roots as I embark on this next chapter. I look forward to sharing more details about my next venture with the world soon."