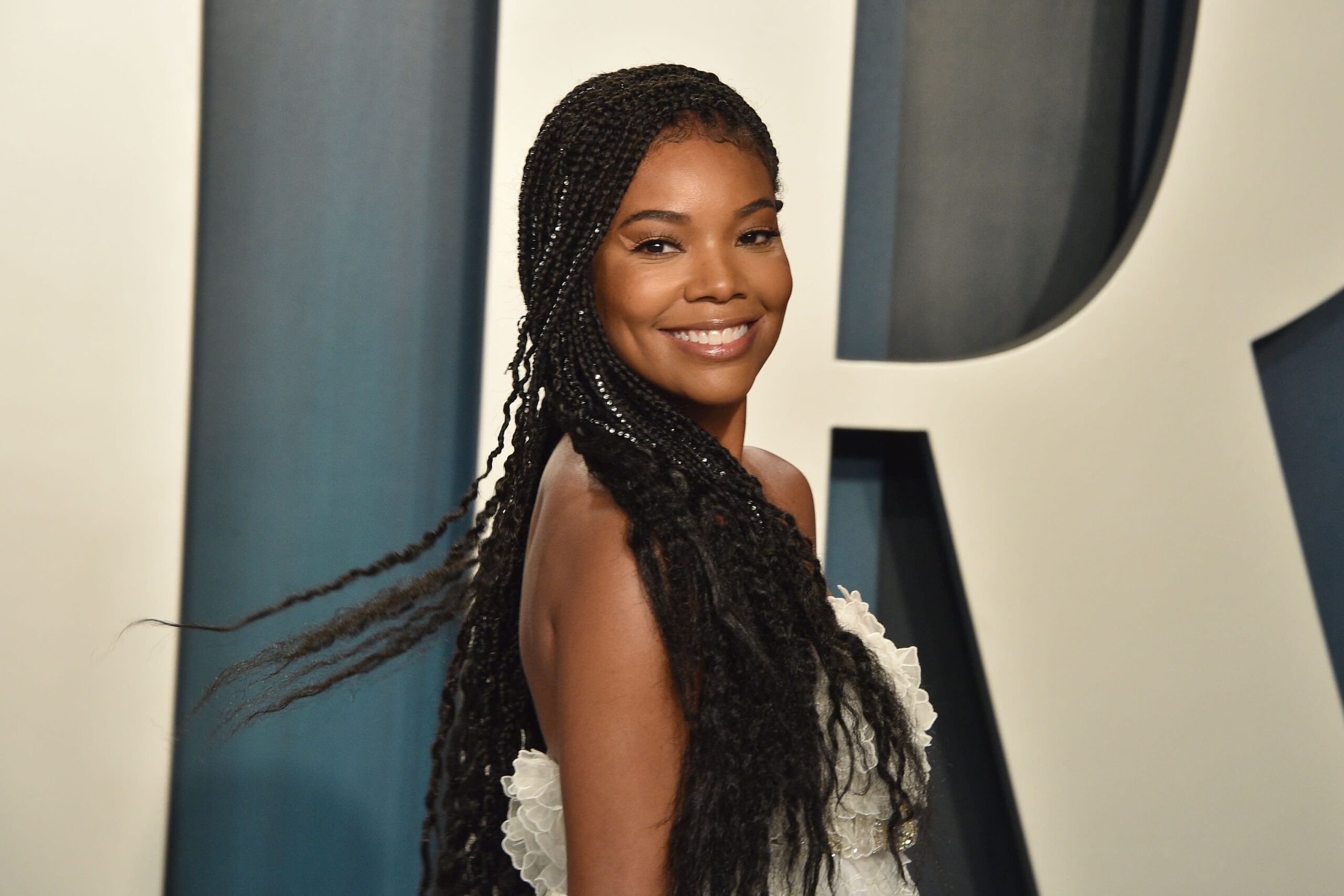 In 'Truth Be Told,' Gabrielle Union worked through the trauma of rape 30 years later: 'Every day was a trigger'
Union said filming the AppleTV+ drama felt closely tied to her Bay Area rape as she marked the anniversary of the trauma
Gabrielle Union's performance triggered terrible but cathartic recollections of her own sexual assault.
At a Television Critics Association discussion for the AppleTV+ show on Wednesday, the actress discussed how she associated with the Truth Be Told season 3 plot — and how she worked through her own pain in the process.
Union plays a woman in the series who tries to keep the public focused on a list of missing Black girls who may have been victims of human trafficking. "I have lived experience as a Black teen witnessing sexual violence in the Bay Area," Union, 50, added.
She admitted that she has been vocal about her personal experience and has used her life narrative to advocate for others. Nonetheless, reacting to the plot felt different than speaking about her lived experience.
"I've been talking about my rape publicly for 25 years. But that's [a] first-person account," said Union. "But to fictionalize it, and to figure out a way into the character using my experience, I just didn't know it was going to happen. It's my first time really doing that kind of deep, deep work."
Even some of the filming for season 3 had direct, unexpected ties to Union's own assault. "There are literally locations … that are literally locations that are a part of my past as it pertains to my rape. Every day was a trigger, and to be triggered for months on end, it literally frazzled me."
Though Union attempted to cope through filming it "did not work," she said. The filming ended up unearthing some of Union's own understanding of her assault.
"In July, it was the 30-year anniversary of my rape," she said. "And what I realized is that disassociation is real. And as much as I thought that I was present completely, and I knew all the facts, my brain could not allow me to know the facts as a teenager. And every day, it was like my brain kind of pulled back the veil of what really happened, and gave me the full picture."
Union will appear in Season 3 of Truth Be Told alongside her pal Octavia Spencer, who plays investigative podcaster, Poppy Parnell. Together, the two will struggle for justice in a town that is unwilling to acknowledge the catastrophe that has befallen a group of high school girls.
It's a real-world problem that Union is familiar with. "[We're] talking about the most vulnerable of the oppressed who go missing and are brutalized, and no one gives an s—-, literally — what it does to the individual, family, and community. It's as though you've been suspended in horror "She stated. "And you're screaming, and no one wants to help you."
Truth Be Told season 3 premieres Friday on AppleTV+.