The make-up artists and hair stylists guild will honor Angela Bassett
She will receive the Distinguished Artisan Award during the Guild's 10th annual awards.
Angela Bassett will receive the Distinguished Artisan Award at the 10th Make-up Artists and Hair Stylists Guild (IATSE Local 706) Awards on February 11 at The Beverly Hilton.
Bassett, an actress, director, and executive producer was nominated for a Golden Globe and a SAG Award for her role as Queen Ramonda in Marvel's Black Panther: Wakanda Forever.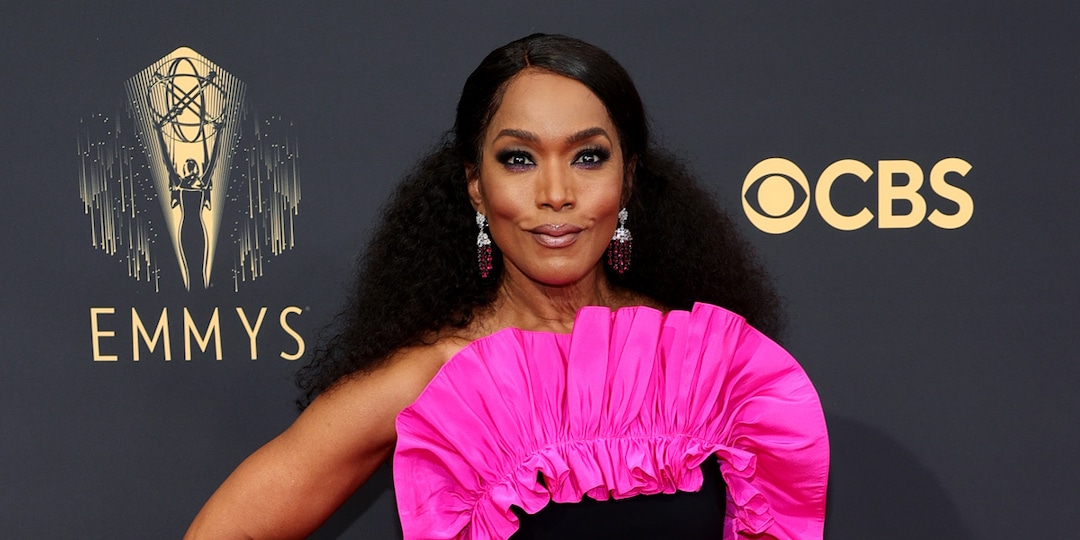 "Local 706 wishes to show its appreciation to Angela Bassett, who has portrayed amazingly iconic women we can all relate to. She boldly collaborates with her 706 make-up and hair teams to extend their imaginations and develop magical but always relatable characters you will remember forever — from the beloved Queen Ramonda to feisty Tina Turner [in What's Love Got to Do With It?] to Bernadine in Waiting to Exhale. We couldn't think of a better person to help us celebrate our 10th anniversary," said Guild president Julie Socash.
What's Love Got to Do With It? has earned Bassett an Academy Award nomination. and seven Primetime Emmy Awards, as well as two SAG Awards and 11 NAACP Image Awards, among other accolades. She was nominated for a DGA Award for her directorial debut, Whitney, a biopic about Whitney Houston.
She just awarded the Critics Choice Documentary Award for Best Narration for Good Night Oppy, as well as the Critics Choice Celebration of Black Cinema & Television Career Achievement Award.
She recently finished filming Damsel, a Netflix Originals film starring Millie Bobby Brown.
Bassett and her husband, Courtney B. Vance, are the founders of Bassett Vance Productions, which has a partnership with Paramount's MTV Entertainment Group's BIPOC development program for BIPOC and women filmmakers. Their first project, One Thousand Years of Slavery, aired on the Smithsonian Channel last February.