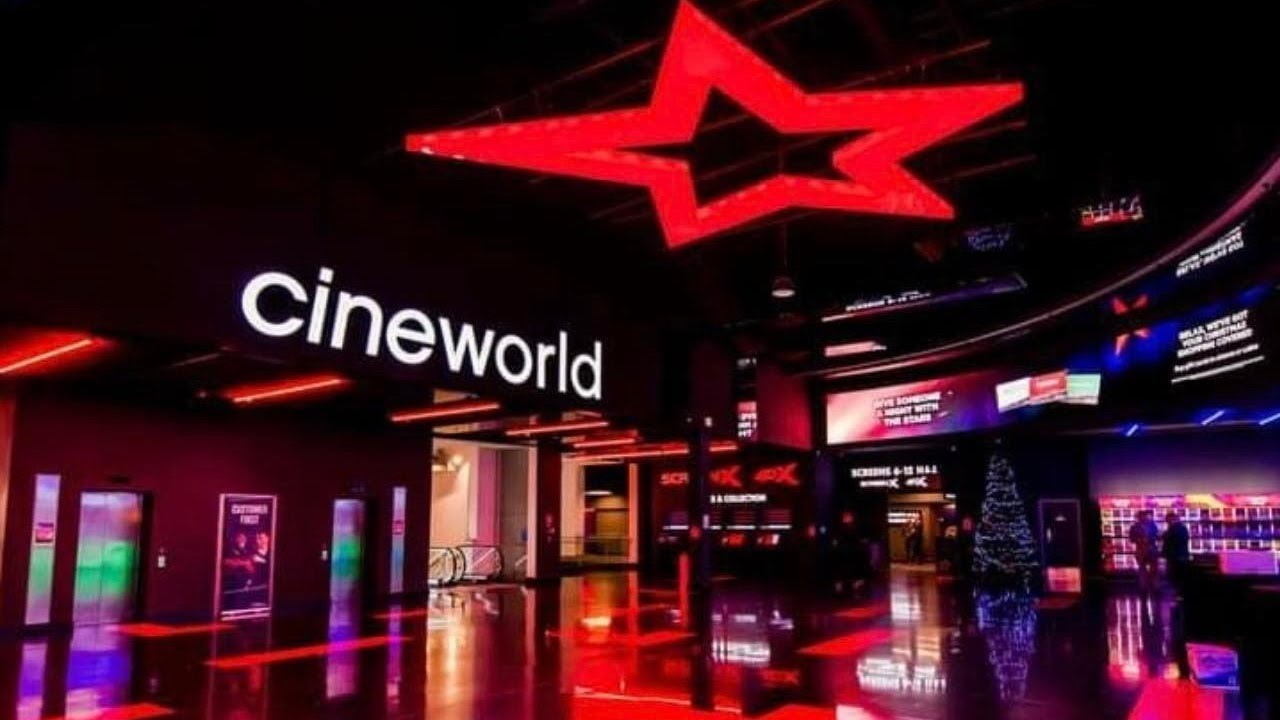 Cineworld denies talks with AMC Theatres, says will focus on group sales rather than asset splits
The exhibition giant filed for Chapter 11 bankruptcy in September but rejects reports that it is looking to sell off individual assets.
Cineworld, which filed for Chapter 11 bankruptcy in the United States in September, has stated that it is looking for a buyer for its entire firm, disputing allegations that it is attempting to sell off specific assets. It also stated that there had been no discussions with AMC about selling its theatres.
The claims follow an AMC filing in December in which it stated that there had been discussions with Cineworld lenders regarding the Chapter 11 bankruptcy involving theatres in both the United States and Europe.
"In light of recent media reports, Cineworld would like to clarify that neither it nor its advisers have participated in discussions with AMC Entertainment Holdings, Inc. regarding the sale of any of its cinema assets," it said in a statement Tuesday. "Cineworld also understands that neither the ad hoc group of lenders under the Group's 2018 credit facility nor its advisers were party to discussions with AMC."
Cineworld, which also owns Regal in the United States and the arthouse Picturehouse chain in the United Kingdom, instead stated that it will be "focusing on alternatives for the group as a whole."
Cineworld, the world's second-largest chain (after AMC), filed for bankruptcy after failing to recover from COVID-related closures, which resulted in $4.8 billion in debt. It has also had to deal with the aftermath of its failed merger with Canadian operator Cineplex, which has cost the business $1 billion in compensation.