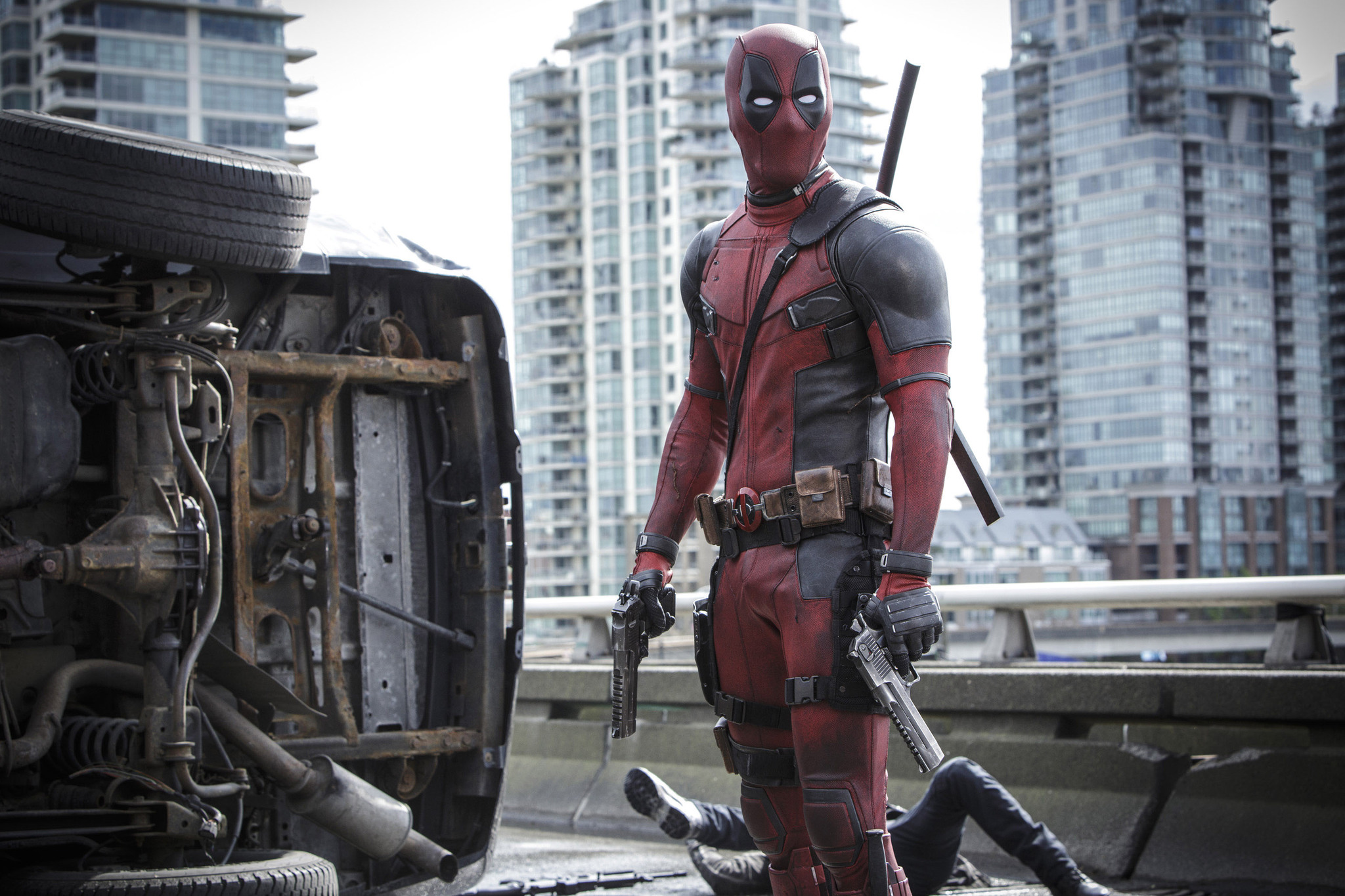 There is a "Full Deadpool Christmas Movie" that hasn't been produced according to Ryan Reynolds
Reynolds stars in Apple TV+'s new holiday-themed film 'Spirited' and has been working on the third Deadpool movie.
Ryan Reynolds is now starring in a new holiday film, but he has already attempted to extend Deadpool's trademark celebrations.
The actor stated in an interview with Big Issue that was published on Saturday that he collaborated with writers Rhett Reese and Paul Wernick on a script for a Christmas movie with the title superhero but that their finished screenplay was never produced. Reese and Wernick co-wrote the 2016 blockbuster Deadpool and its 2018 sequel. Reynolds co-stars alongside Will Ferrell in Spirited, an adaptation of A Christmas Carol for Apple TV+.
"I would love to see a song-and-dance number in a Deadpool movie," Reynolds said. "Four years ago, Rhett Reese, Paul Wernick, and I wrote a Christmas movie starring Deadpool. But it got lost in the shuffle of Disney acquiring Fox and it never got made."
The star continued, "Maybe one day we'll get to make that movie. It's not a musical, but it's a full Deadpool Christmas movie. So one day."
Reynolds has previously given the character a Christmas-themed twist. Once Upon a Deadpool, a holiday-themed PG-13 adaptation of Deadpool 2, saw a limited theatrical release in late 2018—months after the R-rated version. However, that movie was primarily a repackaged version of the David Leitch-directed sequel.
On the third Deadpool film, which will introduce the sarcastic character to the Marvel Cinematic Universe, Reynolds has been collaborating with Reese and Wernick. Kevin Feige, president of Marvel Studios, stated to The Hollywood Reporter in July that the third picture would be an opportunity to build upon the first two installments.
How can we improve it in the same way as Civil War, Infinity War, and Infinity War and Ragnarok?" said Feige at the time. "It's very fun to be in the world of the Ryan Reynolds show."