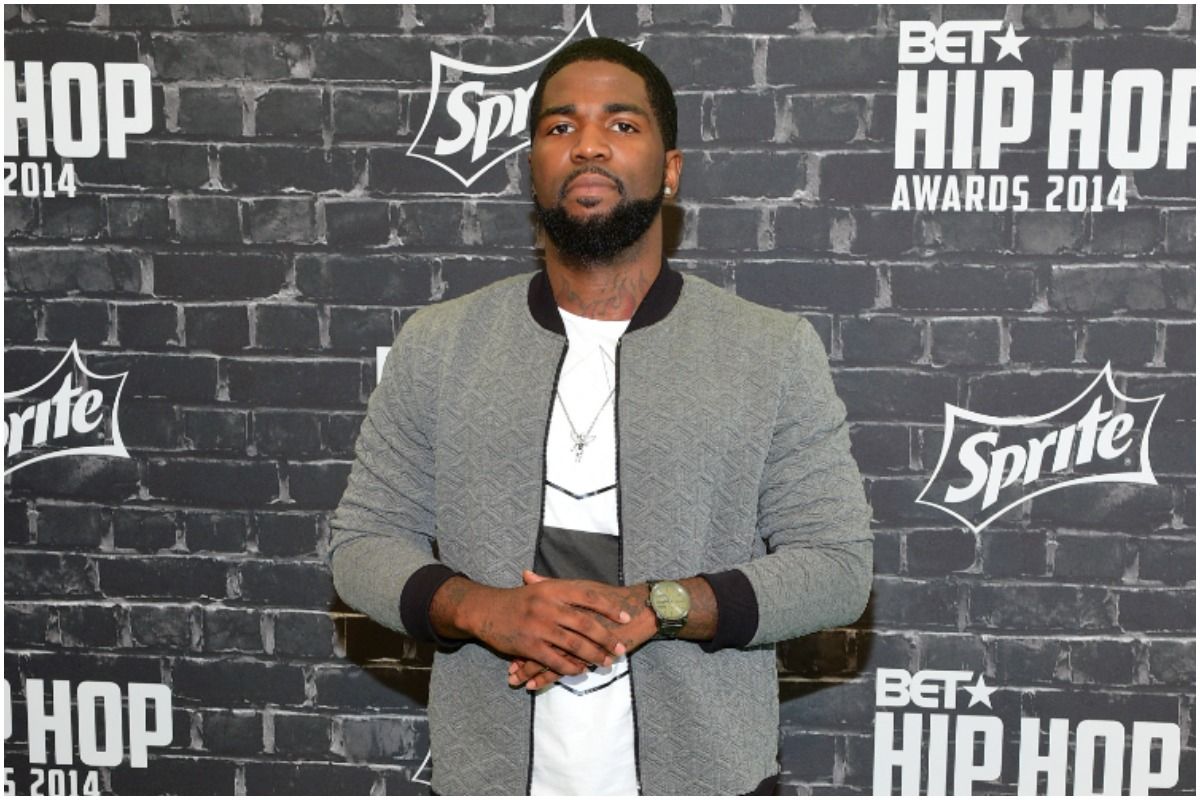 Tsu Sur is facing federal racketeering charges.
The performer, whose real name is Rahjon Cox, was recently arrested at a home in northern New Jersey.
Tsu Surf, a battle rapper, was arrested last week at a residence in northern New Jersey on federal narcotics trafficking and other related crimes.
The rapper, whose true name is Rahjon Cox, appeared in court for the first time on Friday but did not enter a plea. According to WNYW-TV in New York, Cox told the judge that he had hired a counsel to represent him, but the lawyer was unable to attend the hearing, so the judge permitted another lawyer to fill in on Friday. Surf was arrested by the U.S. Marshals Service New York/New Jersey Fugitive Task Force at around 1.30 pm. He was transported to the Essex County Jail in Newark, N.J., where he is currently being held.
Surf was reportedly arrested at his residence, where he was staying with an unidentified woman. Sources revealed that Surf attempted to flee through the backdoor but the house was already surrounded by the authorities. After realizing that, he entered back in and locked himself in the house until crisis negotiators arrived and he surrendered.
Regarding the legal issues, his manager Qua Bellamy spoke to Lisa Avers, saying that he is in good spirits and is preparing to deal with a federal law enforcement matter. Avers posted a video on her Twitter account, stating:
"He says he's also making plans to take care of his family and the business associates who depend on him. Qua also says that Tsu does not know the severity of the situation yet, but is preparing for the worst and praying for the best."
Cox is one of ten people who have lately been charged with racketeering. They are supposedly members of the Silverbacc Gorillas, a New Jersey-based Crips gang.
US marshals apprehended the rapper Thursday afternoon at his Jersey City residence.
The feds also allege that Surf was involved in a 2017 shooting against a rival Crip member and claim the URL standout used his IG account in 2018 to facilitate an MDMA deal.
A spokesman for the United States The New Jersey Attorney's Office did not immediately respond to a message left late Friday afternoon requesting comment.