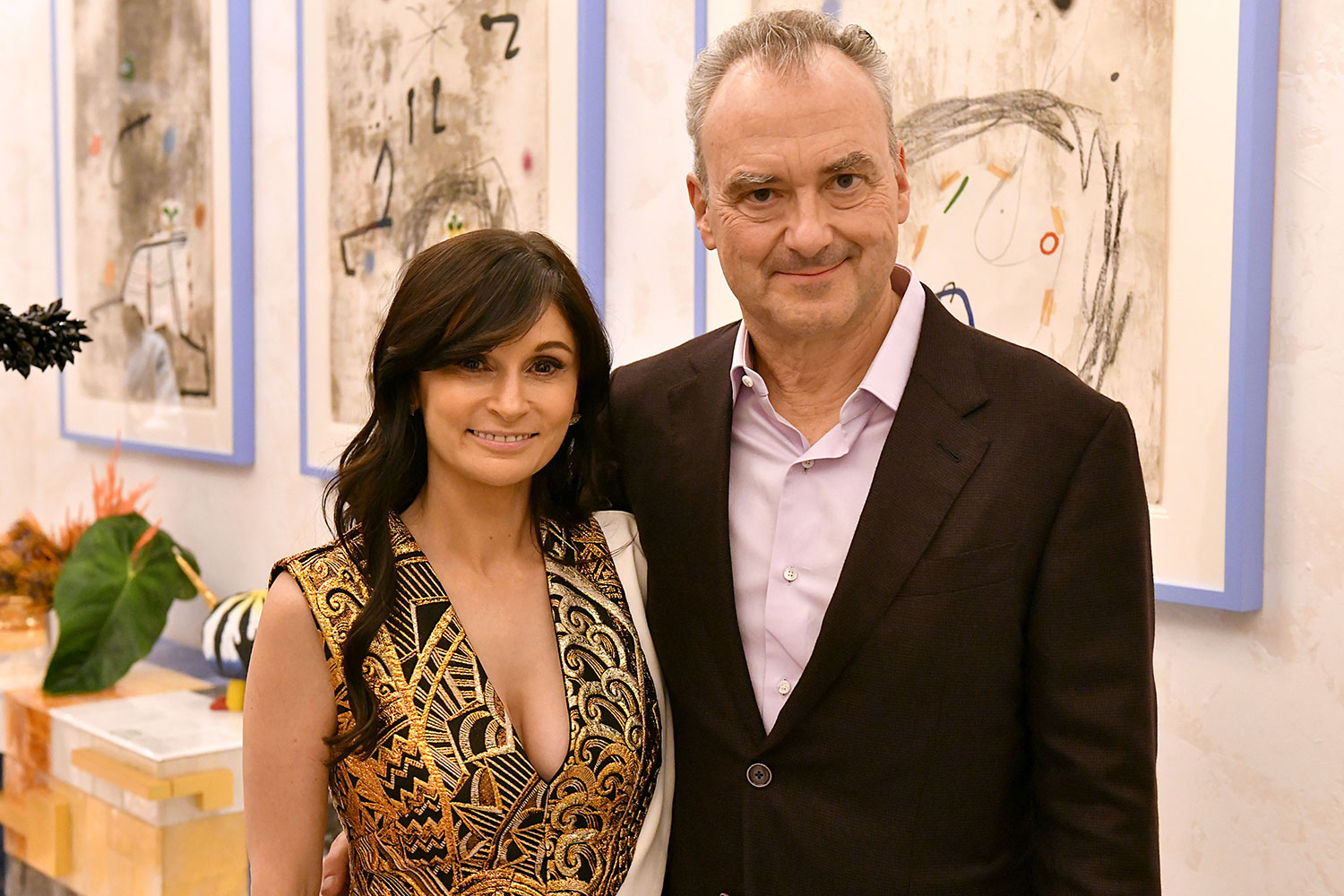 CEO of Elite World Group, Julia Haart Sues Estranged Husband and Costar for $257M
Julia Haart accused her ex-husband Silvio Scaglia of robbing her of significant stocks and earnings from their firms after filing for divorce in February.
In the midst of their divorce, Julia Haart is suing Silvio Scaglia for more than $257 million.
The 51-year-old of Netflix's; My Unorthodox Life co-star sued her estranged spouse, business partner, and co-star Scaglia, 63, on Friday after she filed for divorce in February, saying that Scaglia is a "liar and a fraud" who cheated her out of their enterprises.
In court documents obtained by PEOPLE that also name Jeffrey Feinman of accounting firm DDK & Company and Elite World Group's Group Chief Executive Officer Paolo Barbieri as defendants, Haart describes an alleged scheme on Scaglia's behalf to defraud her of significant stocks and earnings from their fashion talent management banner Elite World Group (EWG) and parent company Freedom Holding, Inc. (FHI).
Scaglia's lawyer, however, countered her claims in a statement that Haart's claims of 50 percent ownership have already been rejected by one court.
In June 2019, according to the 45-page lawsuit submitted to New York State Supreme Court, Scaglia "begged" his then-fiancée Haart to take on the CEO of EWG. She claims he persuaded her to agree to EWG paying a management fee of 2% of their annual income to the parent company, over which they would be equal partners, rather than earning a salary from the business.
"Haart reasonably relied on Scaglia's representations. Not only had they worked together for a number of years, but the two also were engaged to be married at the time," the lawsuit reads. "Haart agreed to this arrangement partly out of love for her fiancé, who she knew needed cash on a day-to-day basis, but also based on Scaglia's representation that the shares he was transferring would make her a complete 50 percent owner of FHI.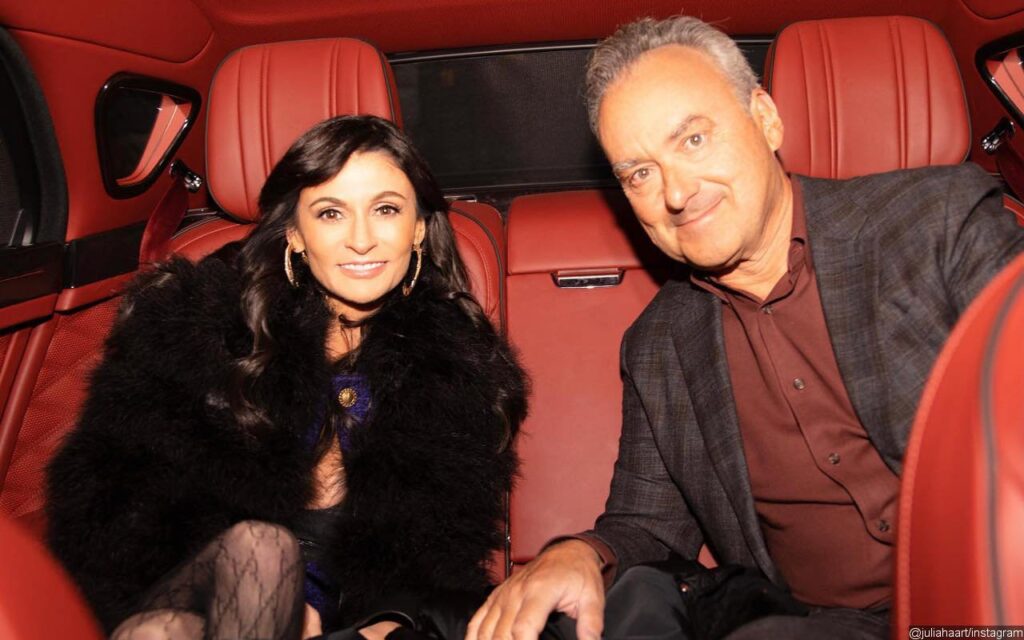 "Haart would not have agreed to this arrangement had she known that Scaglia would later take the position that he had total control over the money in FHI's account. Haart has since learned that Scaglia's representations to her concerning her ownership and control of FHI were all a pack of lies and that he never intended for Haart to be his equal partner or to share equal ownership and control of FHI," it continues.
Haart contends that Scaglia falsely altered FHI's articles of incorporation to grant himself preferred shares of the company's stock before transferring 50% to her, rendering her control "purely illusory" and denying her the ability to stop Scaglia from pocketing all of the money EWG paid for Haart's priceless services as CEO.
The complaint claims that "Haart's indentured slavery must be corrected." "It cannot be that a guy can persuade his wife to forgo millions of dollars in income and benefits, along with a contract at the height of her career (and the security and independence such things come with), and then leave her with nothing when his bait-and-switch is uncovered."
Shortly after filing for divorce in February following nearly three years of marriage, Haart claimed that she was wrongfully terminated from her CEO position at EWG as part of his "personal vendetta."
The lawsuit claimed that Scaglia engaged in "atrocious, abusive, illegal conduct" by denying her access to the EWG office, canceling her business cards, cutting off phone service at their house, firing her aides, and spreading untrue information about her in the media.
In addition, Haart said that in recent weeks, he had "become increasingly aggressive, abusive, and unstable" with her and her kids.
With her ex-husband Yosef Hendler, Haart has four children: Batsheva Haart, Miriam Haart, Shlomo Haart, and Aron Hendler.