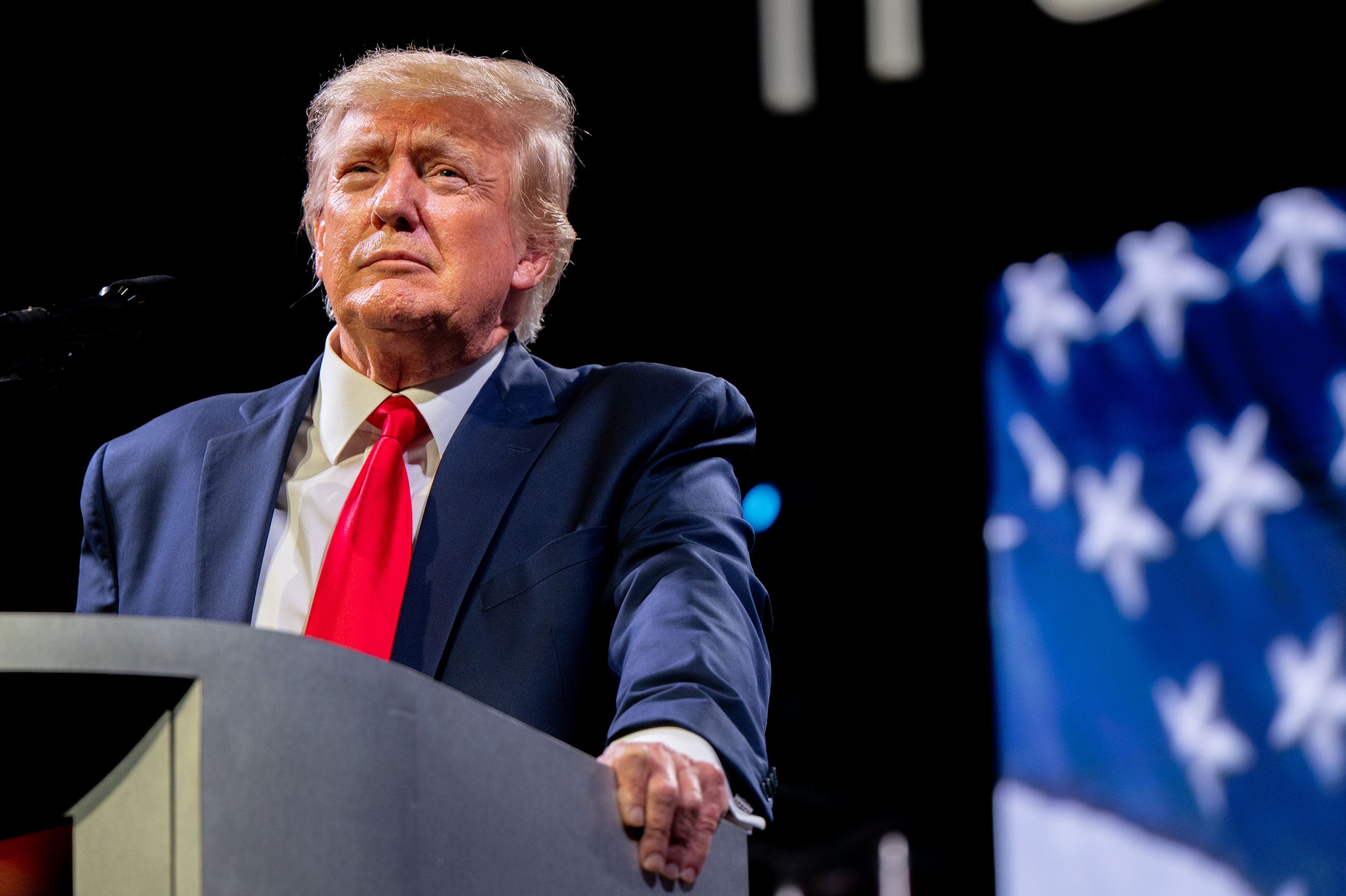 Trump slams US congress' Capitol riot inquiry; calls it "Kangaroo Court"
Former US President Donald Trump called the congressional investigation into his supporters' violence at the US Capitol last year a "mockery of justice" on Monday.
Trump claimed in a lengthy 12-page missive that the Democratic-led panel was "a Kangaroo Court, attempting to divert the American people from the immense agony they are experiencing instead of focusing on the country's broader concerns."
It comes after the committee had two public hearings accusing Mr. Trump of plotting a coup in order to stay in office. On the second day of public hearings, the House committee was shown video testimony from former campaign manager Bill Stepien, who claimed that the aides had divided into two groups after the election.
He distinguished between "team normal," which accepted the election results, and "Rudy's team," who believed Trump lawyer Rudy Giuliani's charges of election fraud.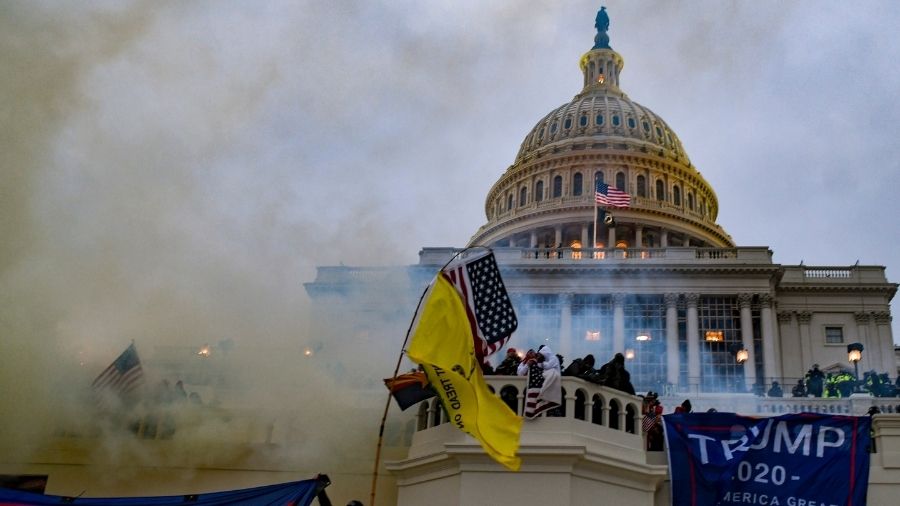 On January 6, 2021, Trump supporters attacked Congress, hoping to prevent Joe Biden's election victory from being certified. Over 800 people have been arrested in practically every state as part of a separate criminal probe. "Seventeen months after the events of January 6th, Democrats are unable to offer solutions," Mr. Trump, a Republican, said in a statement released through his Save America PAC.
Mr. Trump accused the "unselect pseudo-committee" of treason, referring to the Democratic-led House of Representatives select committee that has been conducting the inquiry for the past year.
The 6 January select committee is attempting to prove that the ex-charges president's of election fraud led to an attack on the US Capitol.
However, committee chairman Bennie Thompson, a Mississippi Democrat, told reporters on Monday that the panel will not submit Mr. Trump or anybody else to the Justice Department for criminal prosecution.
When asked about the possibility of Mr. Trump or his inner circle facing prison time, he responded, according to CNN, "If the Department of Justice looks at it, and assumes that there's something that needs further review, I'm sure they'll do it," Republican vice-chairwoman of the committee, congresswoman Liz Cheney, seemed to contradict Mr. Thompson moments later by tweeting that the committee "has not issued a conclusion regarding potential criminal referrals". "We will announce a decision on that at an appropriate time."
The committee is scheduled for another hearing, later this week on Thursday.