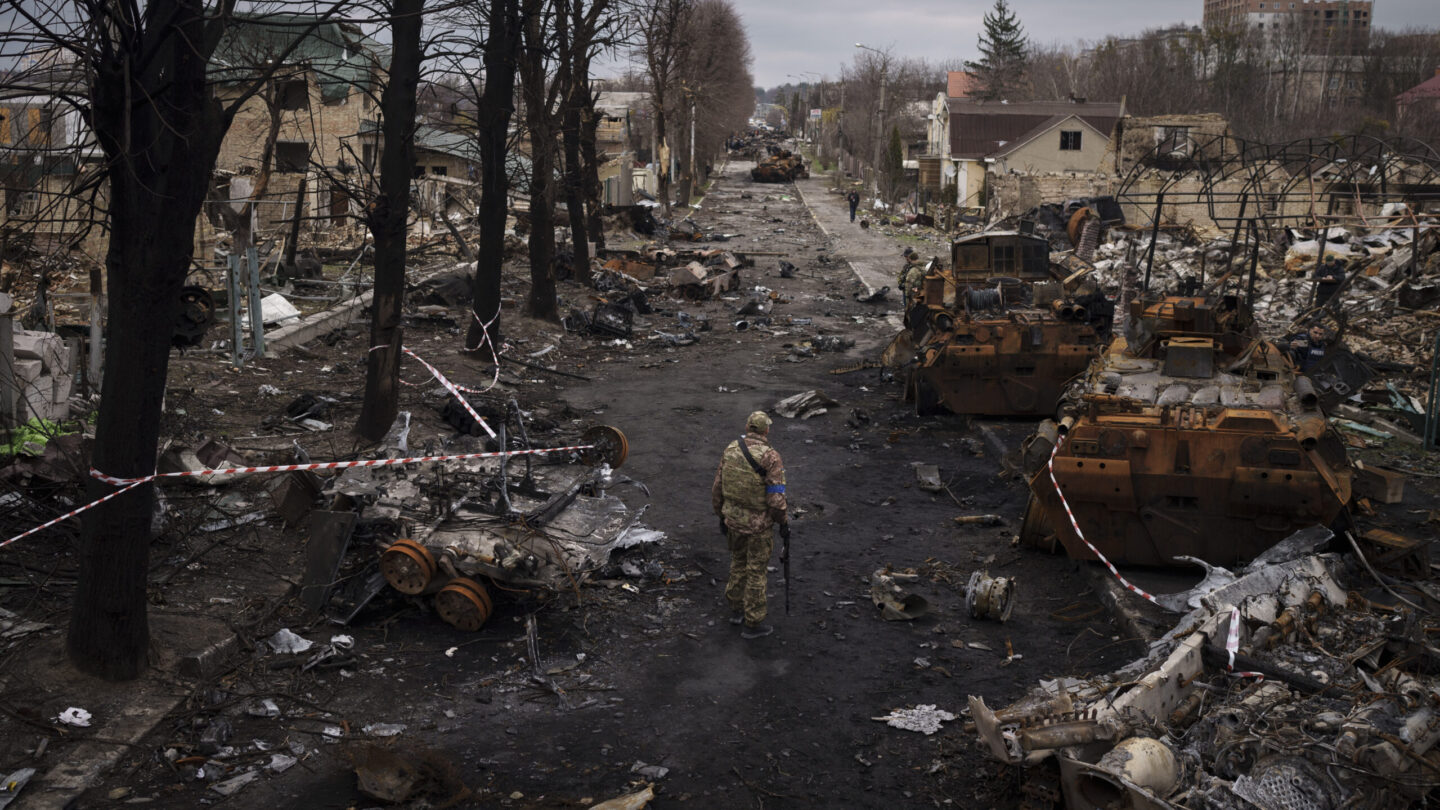 Record Employment Levels Drive 8.5% Inflation
U.S. consumer price increases quickened in March, underscoring ongoing inflationary pressures as supply chain disruptions and shortages lingered across the economy.
The Bureau of Labor Statistics' (BLS) Consumer Price Index (CPI) rose 8.5% in March compared to the same month last year, according to the latest report released Tuesday. That marked the fastest rise since December 1981. This followed a 7.9% annual increase in February. Heading into the report, consensus economists were looking for an 8.4% jump for March, according to Bloomberg data.
On a month-over-month basis, prices rose 1.2% in March following a 0.8% monthly rise in February.
Some of the biggest contributors to the latest increase in inflation were food, shelter and gasoline, according to the BLS. In fact, the index tracking gas prices surged to rise 18.3% month-on-month in March, comprising more than half of the total monthly increase in CPI. In February, gasoline had posted a 6.6% monthly increase.
But even excluding more volatile food and energy prices, the CPI also posted a marked move higher in March. The core CPI jumped 6.5% in March over last year, accelerating from a 6.4% increase in February and representing the fastest increase since August 1982.
A number of other major categories also contributed to the March increase in CPI, however. Shelter prices rose 0.5% month-on-month in March and by 5.0% over last year, representing the biggest annual rise since May 1991. Airline fares also soared by 10.7% on a monthly basis and by nearly 24% over last year, as rising fuel costs and increased demand for travel pushed ticket prices still higher.
Headline consumer price increases have accelerated on an annual basis for seven consecutive months now. Imbalances between supply and demand have persisted, especially in labor — with job openings still far outpacing new hires — and in commodities amid Russia's ongoing war in Ukraine. Many of these costs have been passed on continuously to the consumer.
With definitive signs of a peak yet to be seen in inflation, members of the Federal Reserve have escalated their rhetoric on using monetary policy tools to bring down fast-rising prices. Last week, Fed Governor Lael Brainard said that bringing down inflation was "our most important task," while San Francisco Fed President Mary Daly said that high inflation was "as harmful as not having a job."
Meanwhile, the Federal Reserve's March meeting minutes suggested that "many participants … would have preferred a 50 basis point increase" in benchmark interest rates, with the larger-than-typical rate hike serving as an aggressive move toward raising borrowing costs and bringing down demand.
The Federal Reserve is set to convene for a policy-setting meeting May 3 and 4.