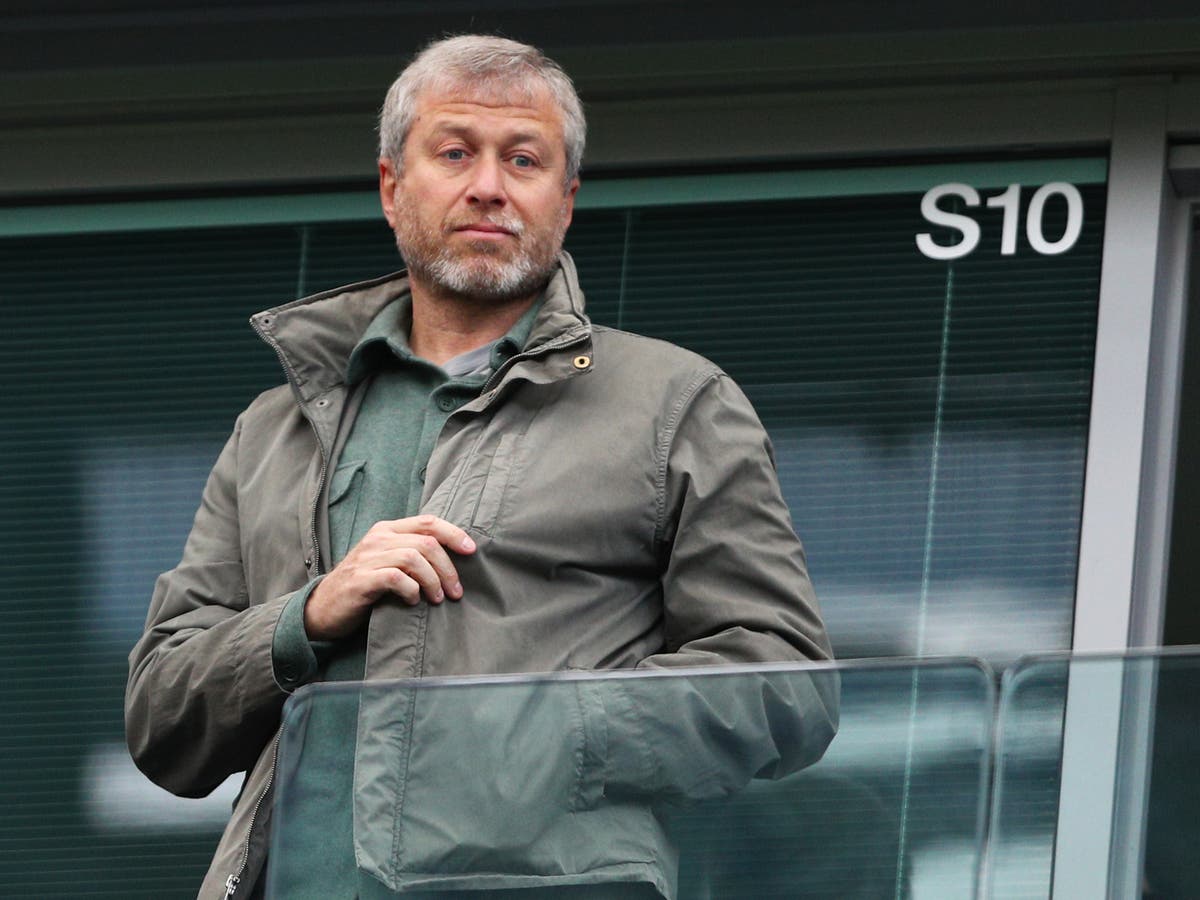 Book Publisher Apologises to Roman Abramovich for Claim that Putin 'Ordered' Him to Buy Chelsea FC
The British arm of publisher HarperCollins has apologized to Russian billionaire Roman Abramovich after settling a libel lawsuit filed over a book it released last year on Russian President Vladimir Putin's relationship with the country's oligarchs.
"Putin's People" author Catherine Belton, an investigative reporter for Reuters, had written that the president ordered Abramovich to buy Chelsea, a London-based soccer club. The book included a denial from the billionaire, who said the 2003 purchase was not carried out at anyone's direction, but HarperCollins said new editions of the book would have "a more detailed explanation" of Abramovich's motivations.
The publisher also acknowledged that the claim in the book was made on the basis of statements made by two unidentified individuals and Sergei Pugachev, a financier who used to be in Putin's inner circle but now lives in exile.
In a statement, HarperCollins — a division of the Murdoch-family-controlled News Corp — and Belton apologized for "aspects of the book [that] were not as clear as they would have liked them to have been." Belton separately said that the claim on the Chelsea purchase "has not been admitted to be false" and new editions would make "clear to all how minor any amendments are."
A spokesperson for Abramovich, who served as a Russian Far East governor in the early 2000s, said in a statement that the 55-year-old billionaire was "pleased" to have received the apology and welcomes changes made to some 1,700 words in Belton's book.
"Putin's People" has received widespread acclaim — and stirred controversy — since its release. In a review, The Washington Post called it "an outstanding account of Putin's Russia," in which Belton "builds a strong case against Putin's corruption and the bald hypocrisy of his propaganda." Belton, the former Moscow correspondent for the Financial Times of London, this year won a prize named after a Russian anti-corruption lawyer who was beaten and died mysteriously in prison.