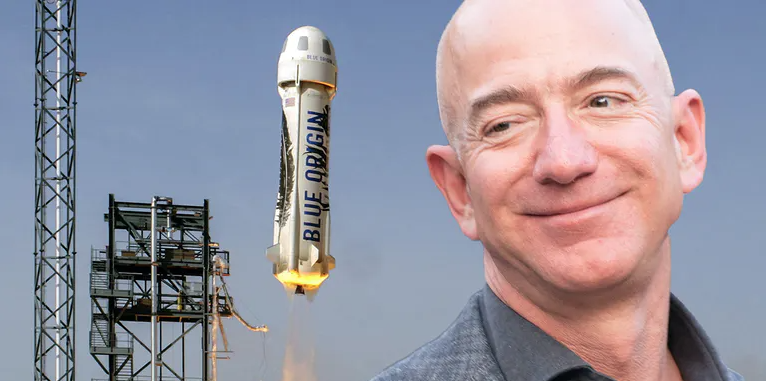 Wannabe Astronaut Jeff Bezos Begs for NASA Contracts with $2b of Incentives
Blue Origin founder Jeff Bezos on Monday said his company will cover billions in costs if NASA will award it a contract to build a system to land astronauts on the moon.
In a letter dated Monday to NASA administrator Bill Nelson, Bezos said Blue Origin would waive up to $2 billion in payments in the first couple years of the contract.
He also said the company would pay for a demonstration mission to low-Earth orbit if the agency were to award the company a fixed-price Human Landing System contract — like the one SpaceX was awarded in April.
"We stand ready to help NASA moderate its technical risks and solve its budgetary constraints and put the Artemis Program back on a more competitive, credible, and sustainable path," Bezos wrote in the letter.
"This offer is not a deferral, but is an outright and permanent waiver of those payments. This offer provides time for government appropriation actions to catch up," he added.