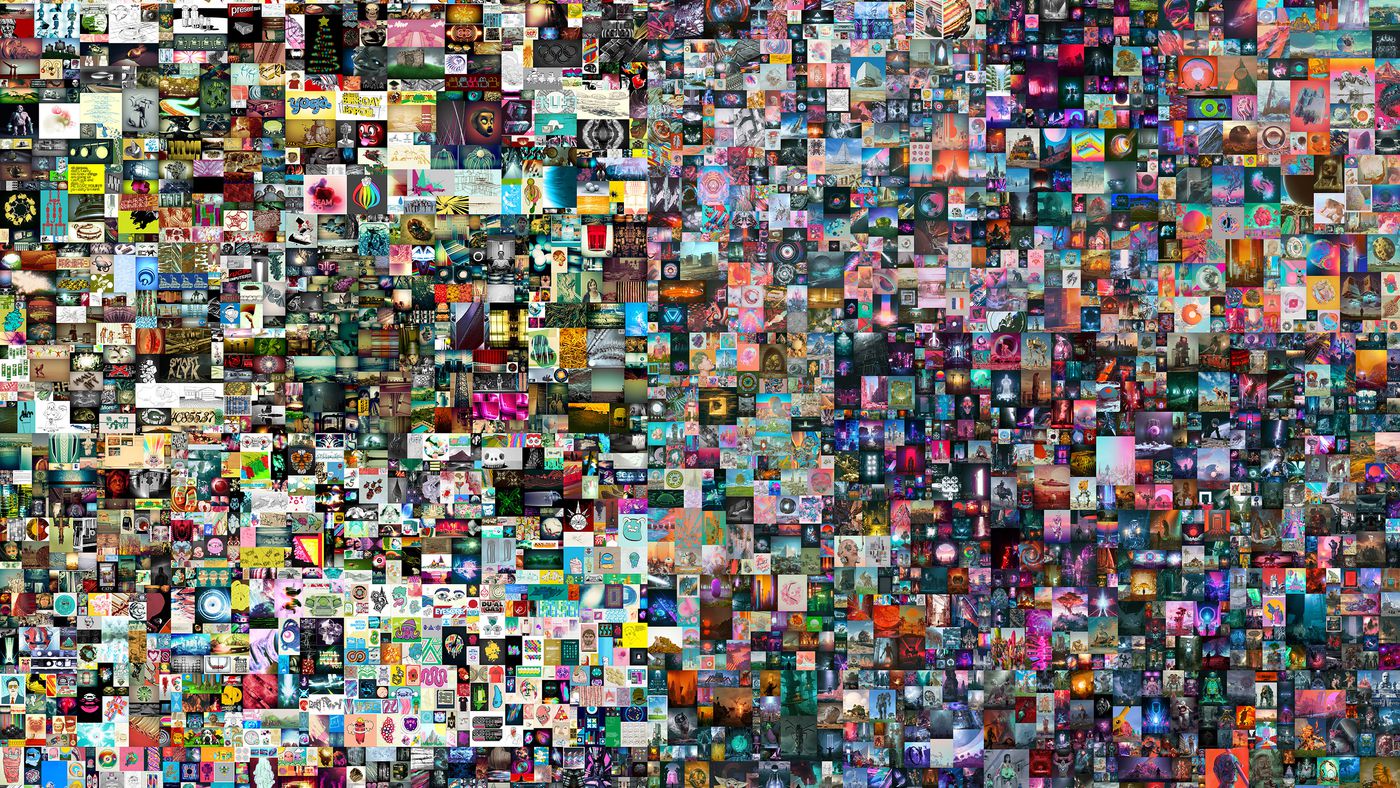 Beeple JPG Sells for Record-Breaking $69 Million
Digital artist Mike Winkelmann — known online as Beeple — has smashed crypto-art records yet again with a nearly $70 million sale.
On Thursday, Winkelmann became one of the top three most valuable living artists, according to Christie's, as his sale became the highest for any online bid to date.
His piece sold for nearly $70 million in an auction that saw furious bidding activity down to the very last minute. The price for the piece jumped from $15 million to over $69 million in under 30 minutes. 
Bloomberg reported that Tron founder Justin Sun had the winning bid on the piece at $60.25 million, but a representative for the crypto tycoon told Insider that Sun was outbid at the last minute. 
"NFT is definitely a revolution to the industry for the our generation," the spokesperson told Insider. "Both Justin and TRON Foundation are super excited for the techonolgy and will to heavily support the ecosystem development around that."
Previously, the most expensive crypto-art sale was another Beeple piece that was resold for $6.6 million on Nifty Gateway.
This new piece, titled "Everydays: The First 5000 Days," represented a collection of 5,000 Beeple digital art pieces. Christie's specialist Noah Davis calls the piece Beeple's "opus," as it shows his development as an artist. The auction lasted over a week and ended on Thursday.
Winkelmann told Insider in a previous interview that prior to recent months, he'd never expected to sell a piece for more than $1,000.