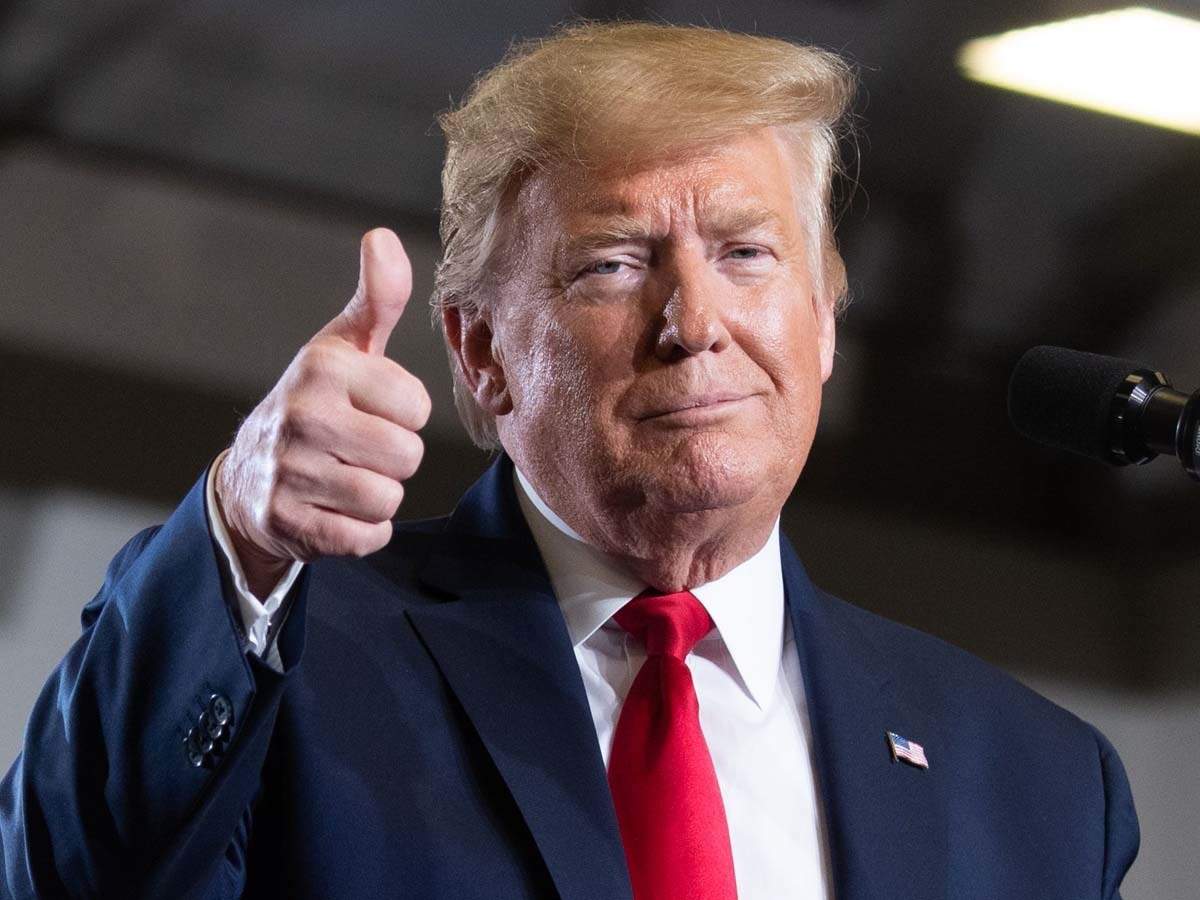 Trump Backs Second Round Of Stimulus Package
President Donald Trump suggested he was open to a second round of stimulus checks to help boost the U.S. economy, which is still reeling from the coronavirus pandemic.
Asked during an interview with Scripps on Monday whether he's going to give Americans a second stimulus check, Trump responded: "Yeah, we are. We are."
"We will be doing another stimulus package," he added. "It'll be very good. It'll be very generous."
The president, however, declined to say how much money Americans could expect.
"You'll find out about it. You'll find out," he said.
According to NBC News, a White House official said a new round of direct payments is "part of something the economic team is studying." But they have not reached a final decision.
The Washington Post also reported that Trump told aides he supports a second round of stimulus checks, though leading congressional Republicans remain skeptical.
In May, the Democratic-led House passed a sweeping COVID-19 stimulus bill with a $3 million price tag. The bill, dubbed the HEROES Act, would provide a new round of direct stimulus payments and offer $10,000 in student loan forgiveness and invest in colleges and universities.
However, the Republican-controlled Senate has resisted the bill, saying they want to wait to see if any additional aid is needed.
Talk of a second stimulus payment comes three months after Congress passed the CARES Act, which provided $1,200 checks to Americans impacted by the pandemic. Earlier this month, the IRS said that 159 million stimulus payments had been processed.